Cube
Wonderful changeable
Treasure chest for your cigars
The Cube is a versatile piece of furniture that can be extended by adding an elegant detached humidor underneath it. The base unit has the same shape as the Cube, so it appears to be one solid piece, although it is two separate modules. In addition, the exterior finish of the base can also be designed to identically match the Cube, so it presents as one elegant piece with a uniform design.
It is also possible to choose a base with a strikingly different appearance: perhaps a matte finish or a colorfully lacquered Cube humidor sitting atop a base of clear optiwhite glass. As the manufacturer, we welcome the individual wishes and ideas of our customers.
In Good Hands
From the drawing board to the finished product, there are hundreds of necessary steps involved in creating a Gerber humidor. Initial ideas are sketched, measurements are made, and woods and materials are tested. Master craftsmen gather the precious wood veneers to create unique designs. Finally, the humidor is built by hand and becomes a proud member of the Gerber line. Before delivery to the customer, Mr. Gerber himself shall personally inspect each one. Quality control is a top priority in the house of Gerber.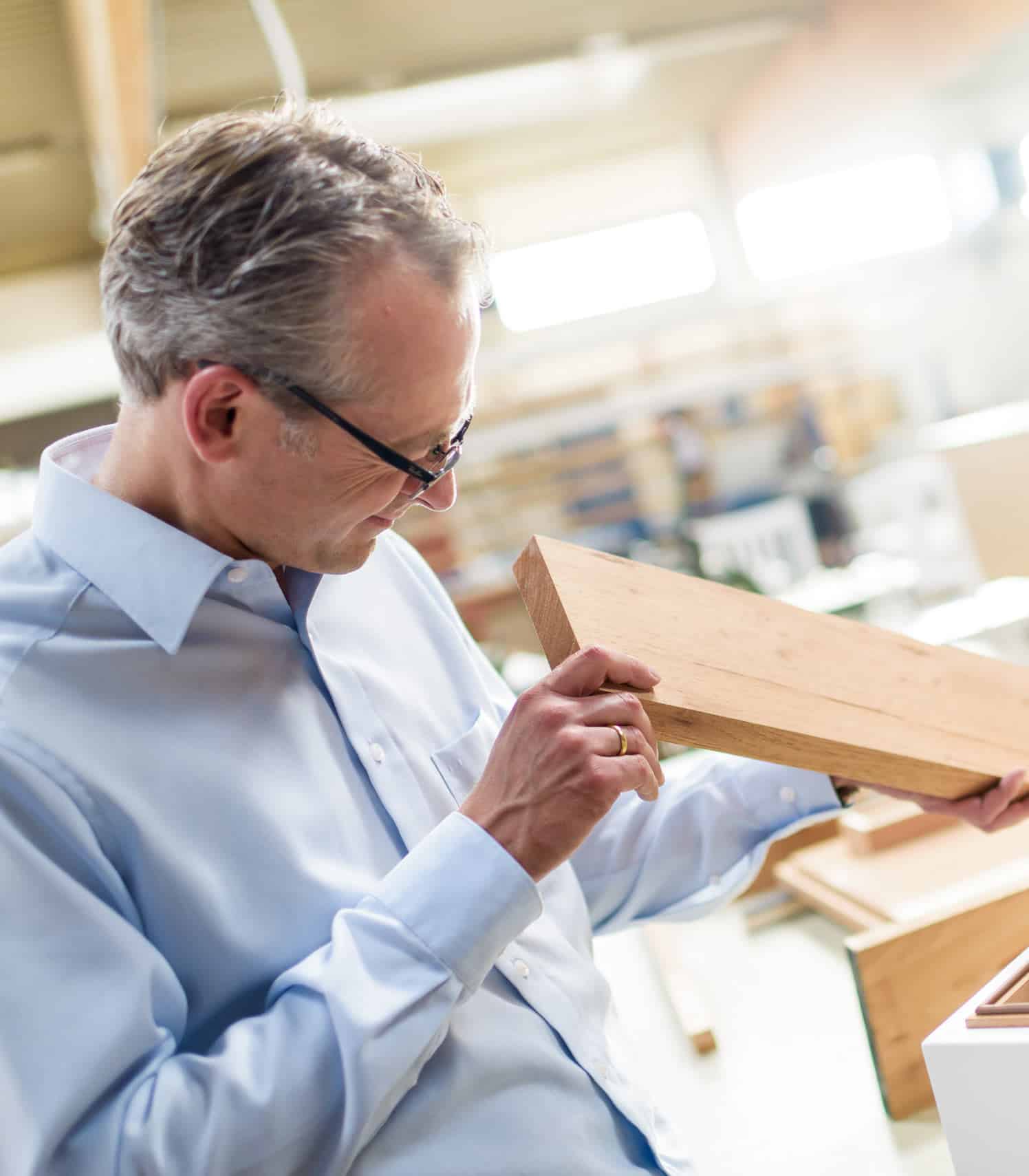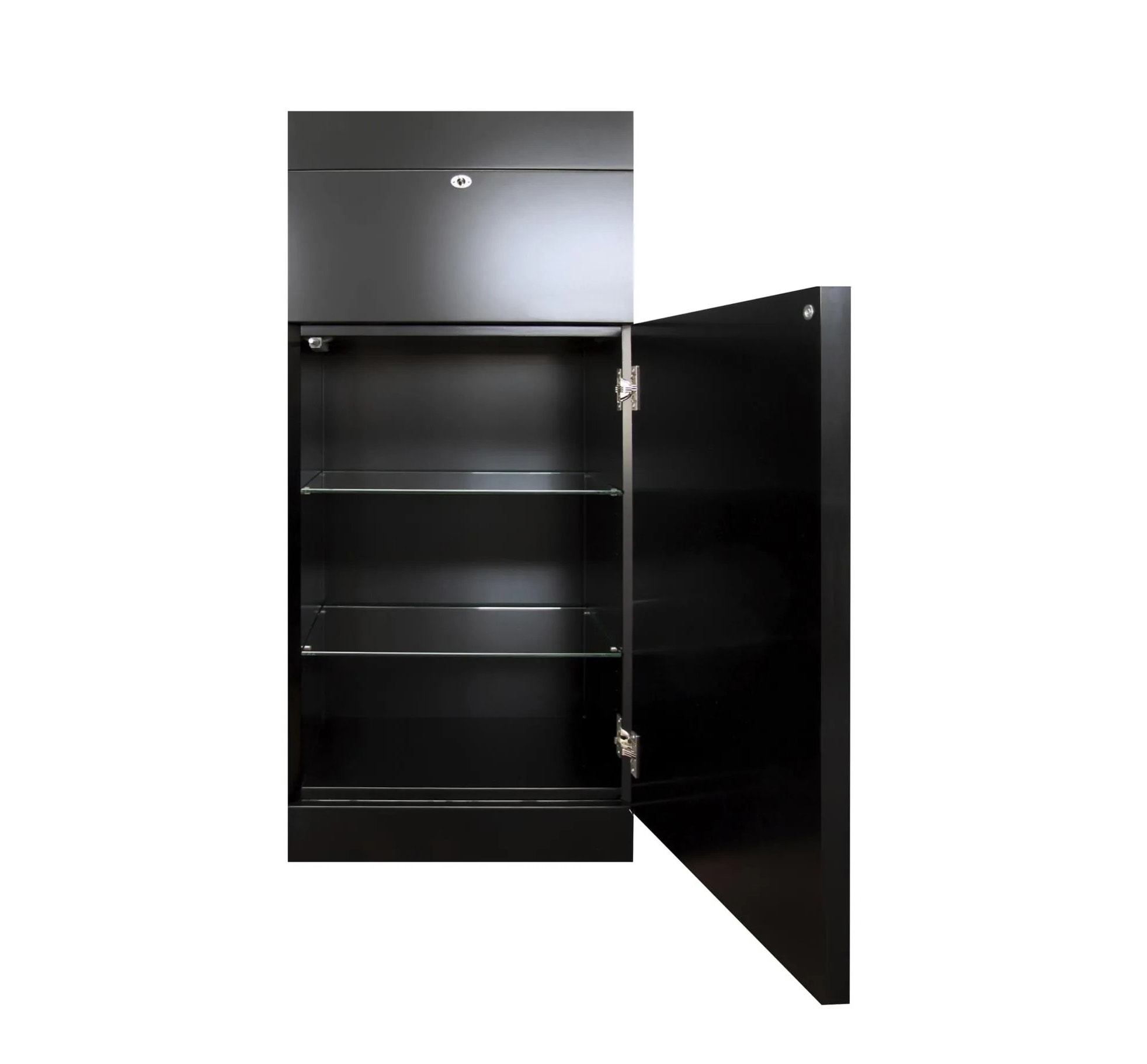 Cube with base as feature - free standing humidor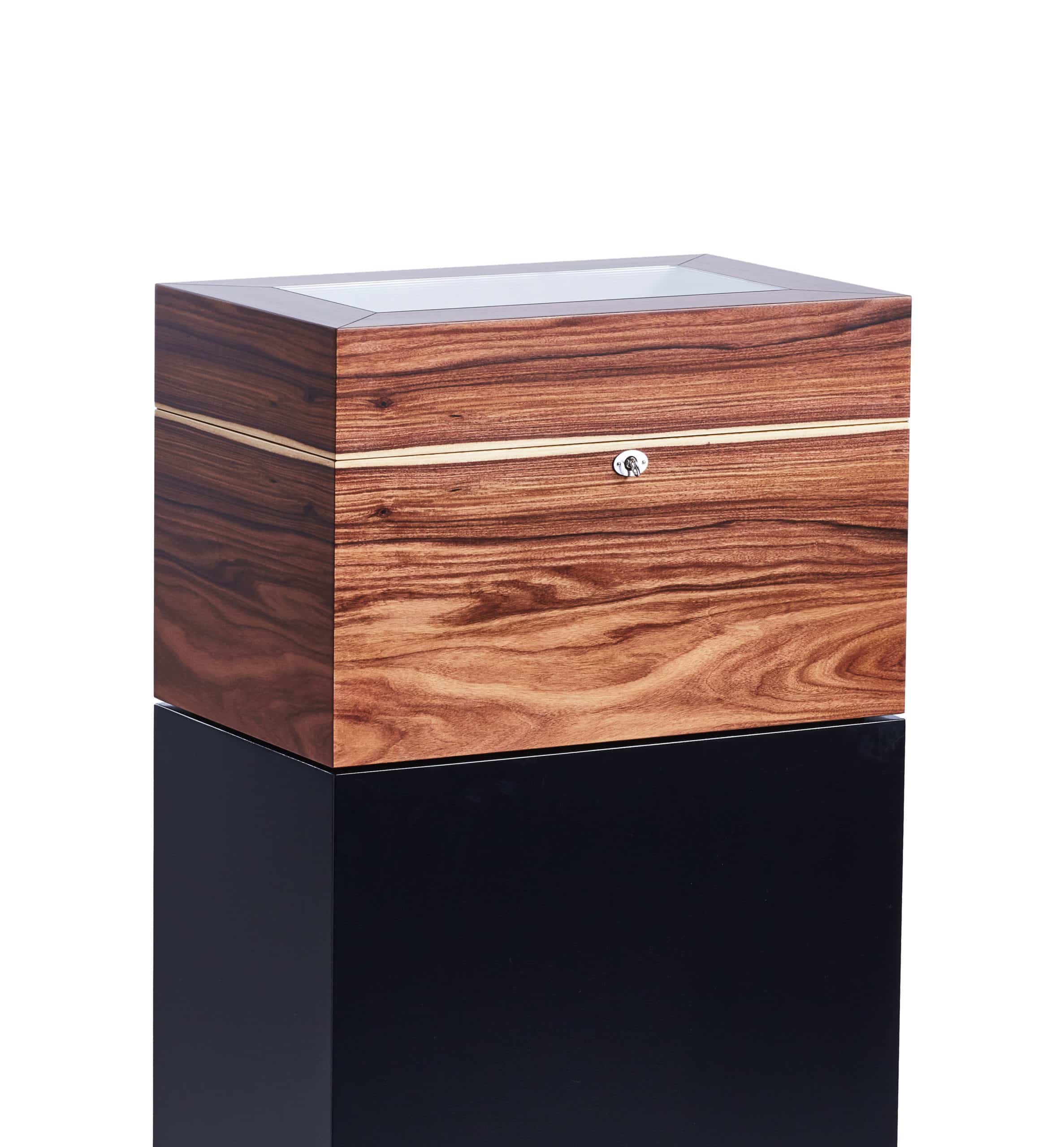 Cube Cocobolo with black base
⠀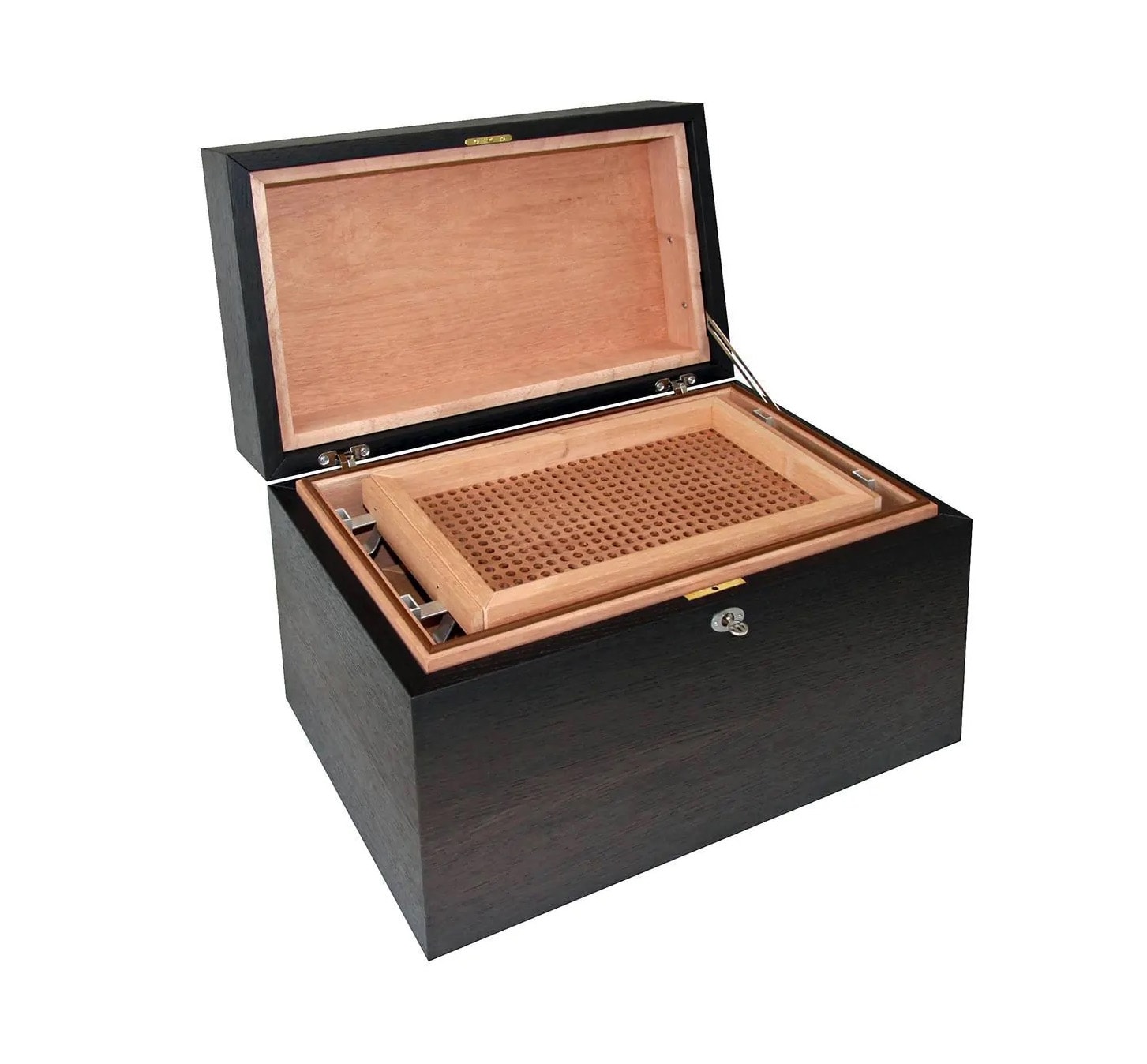 Cube from bog oak with humidifier
⠀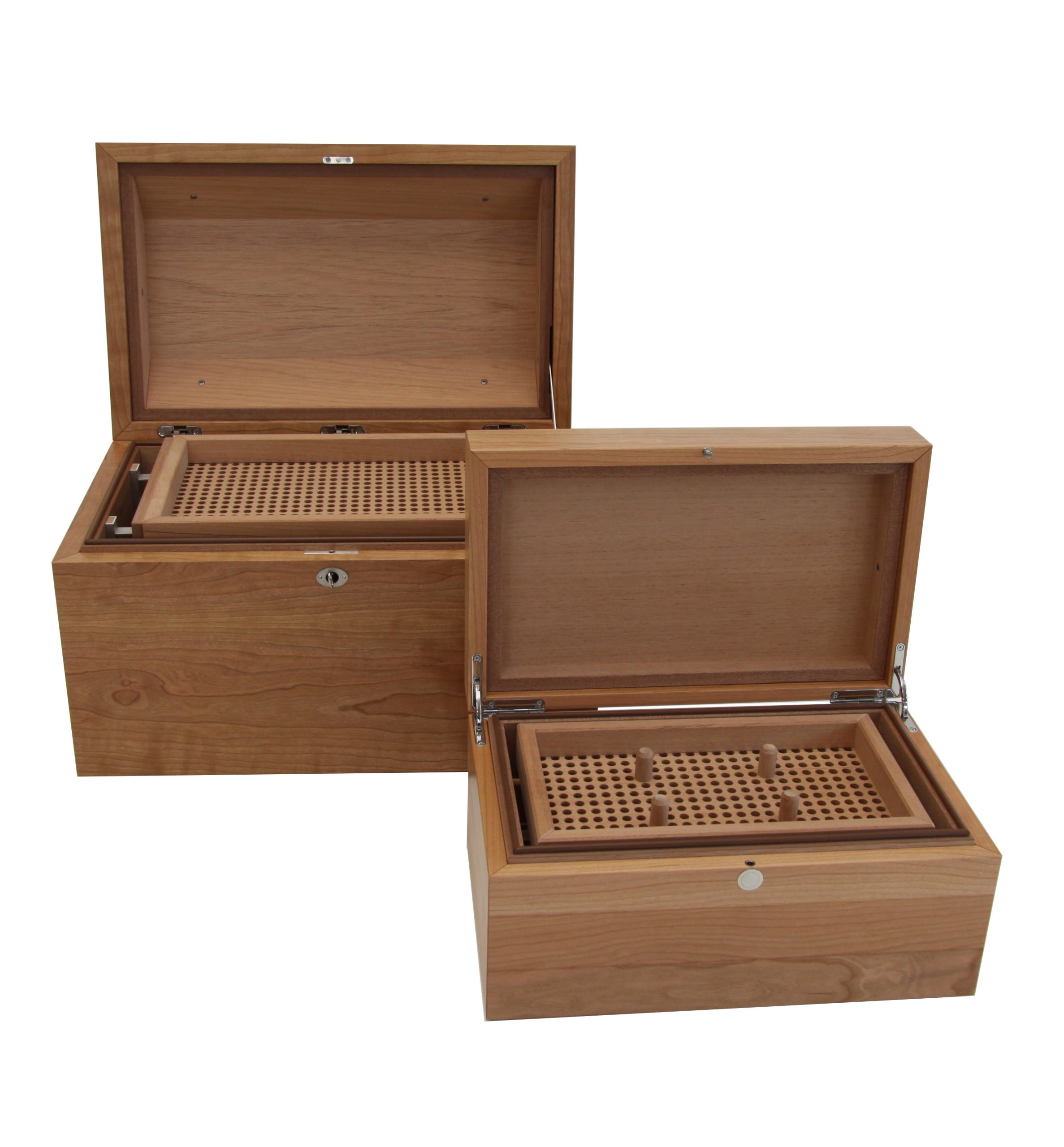 Available in two sizes - father and son
⠀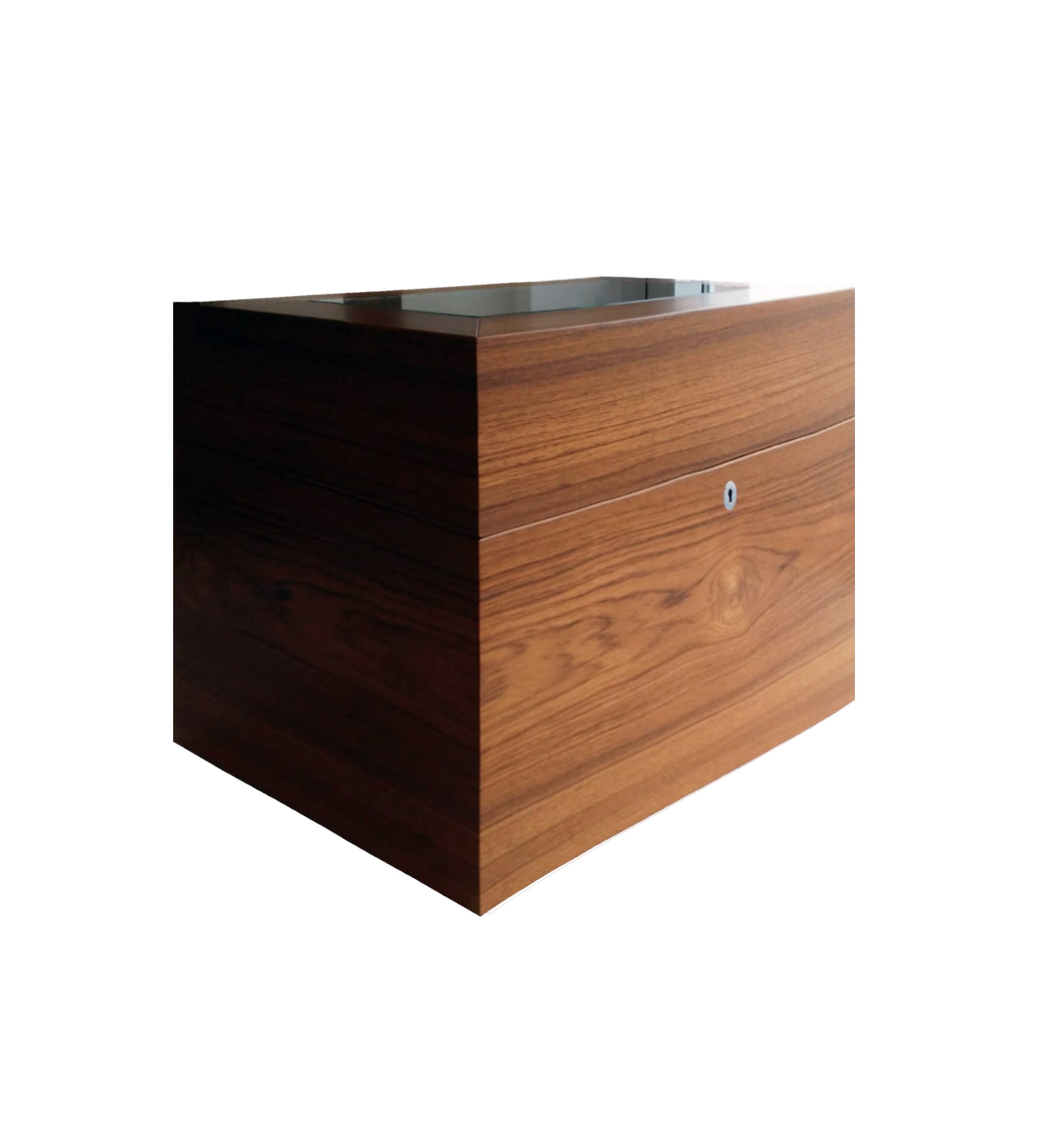 Cube with teak glass lid
⠀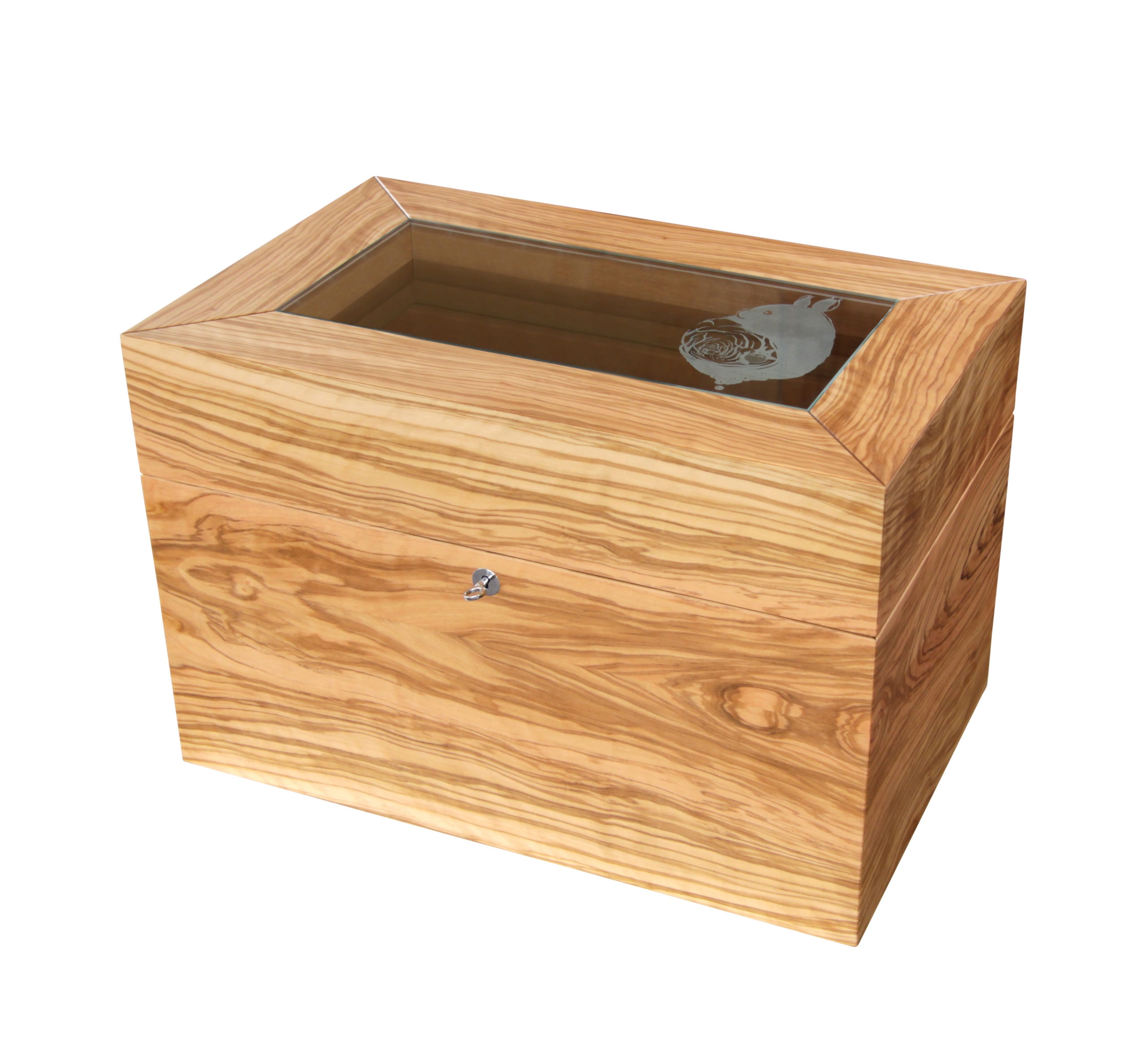 Fine laser engraving in the glass lid
⠀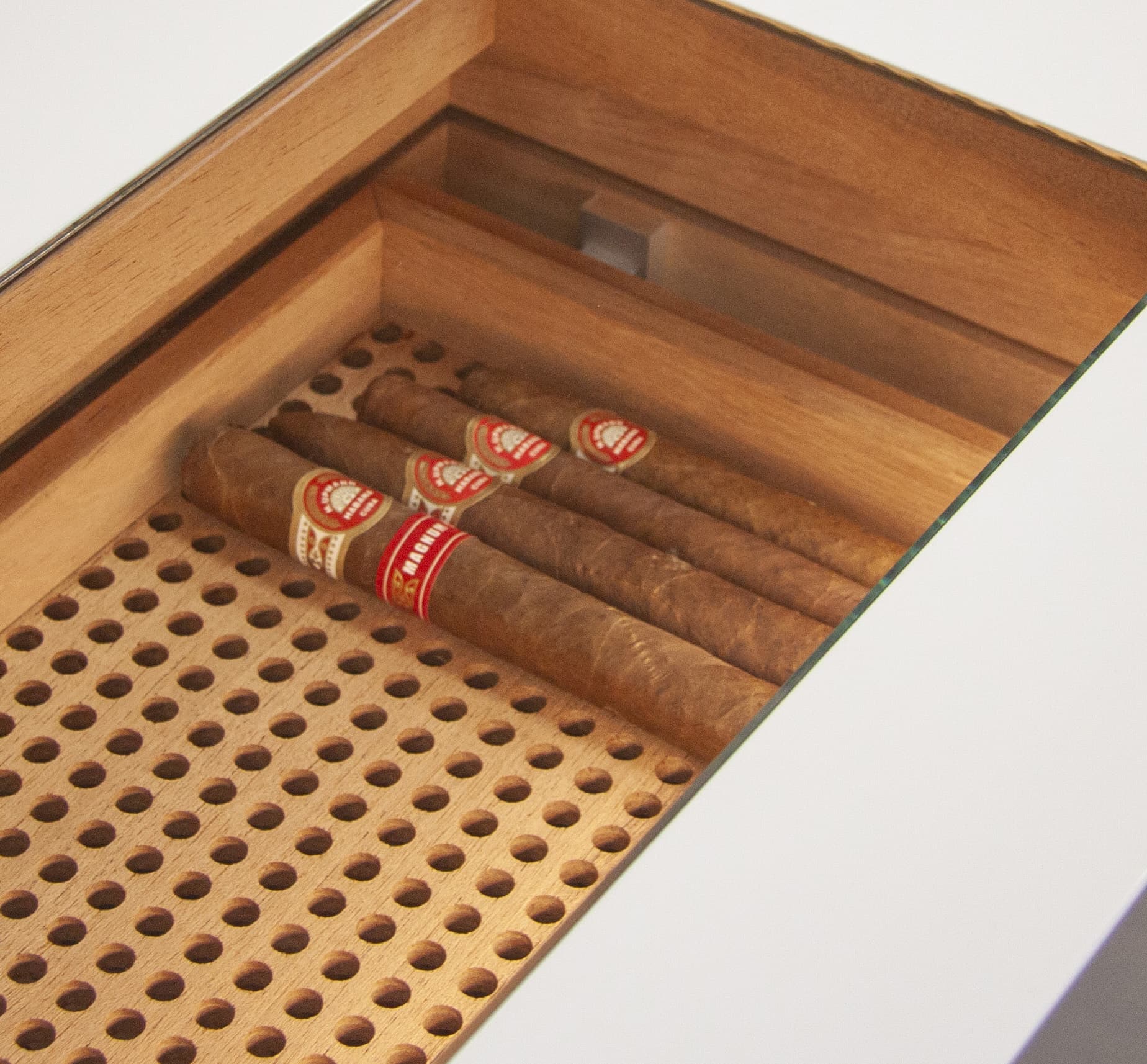 Cube with lighting -
The perfect presentation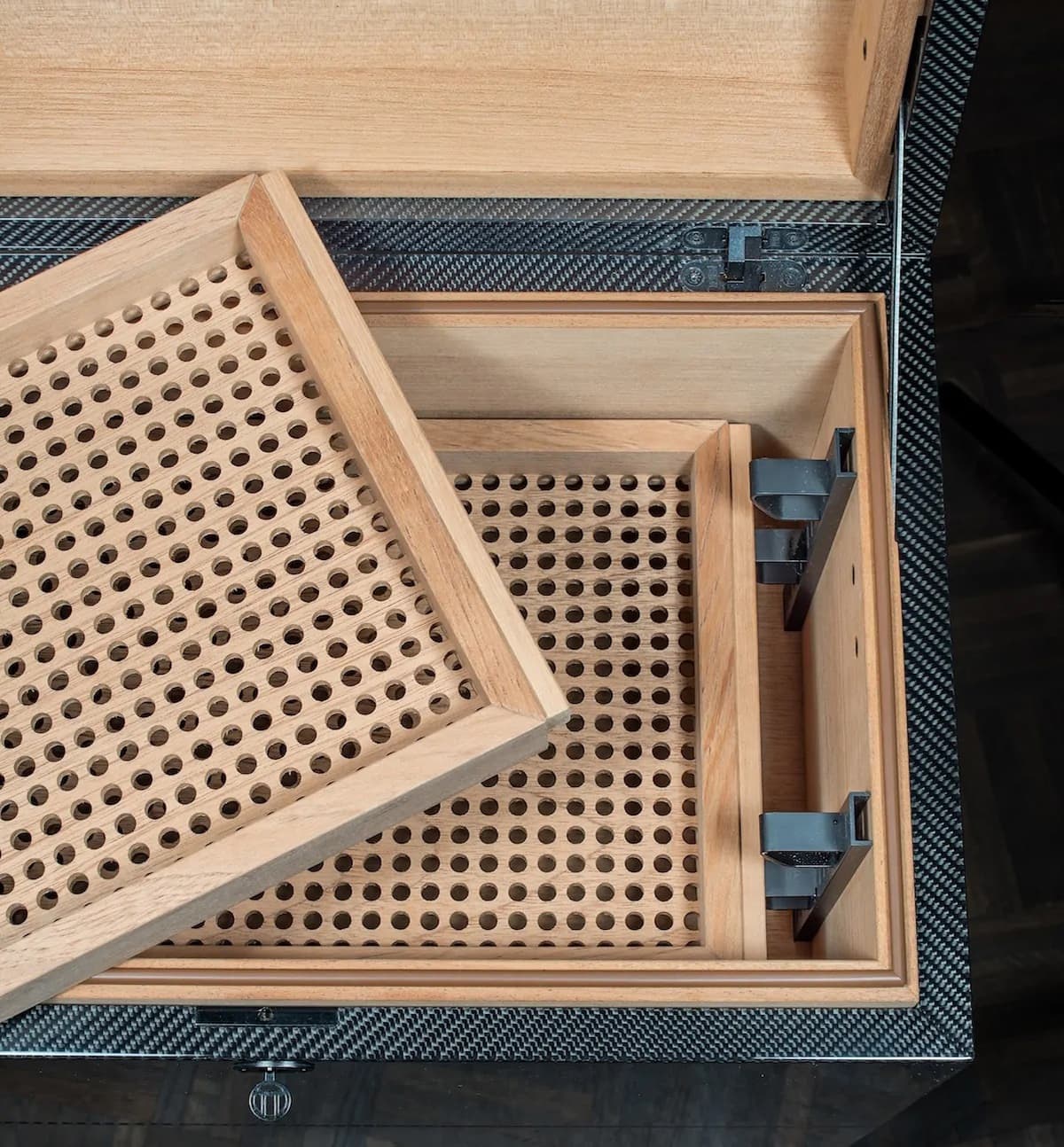 The Cube is equipped with 2 cigarboards
⠀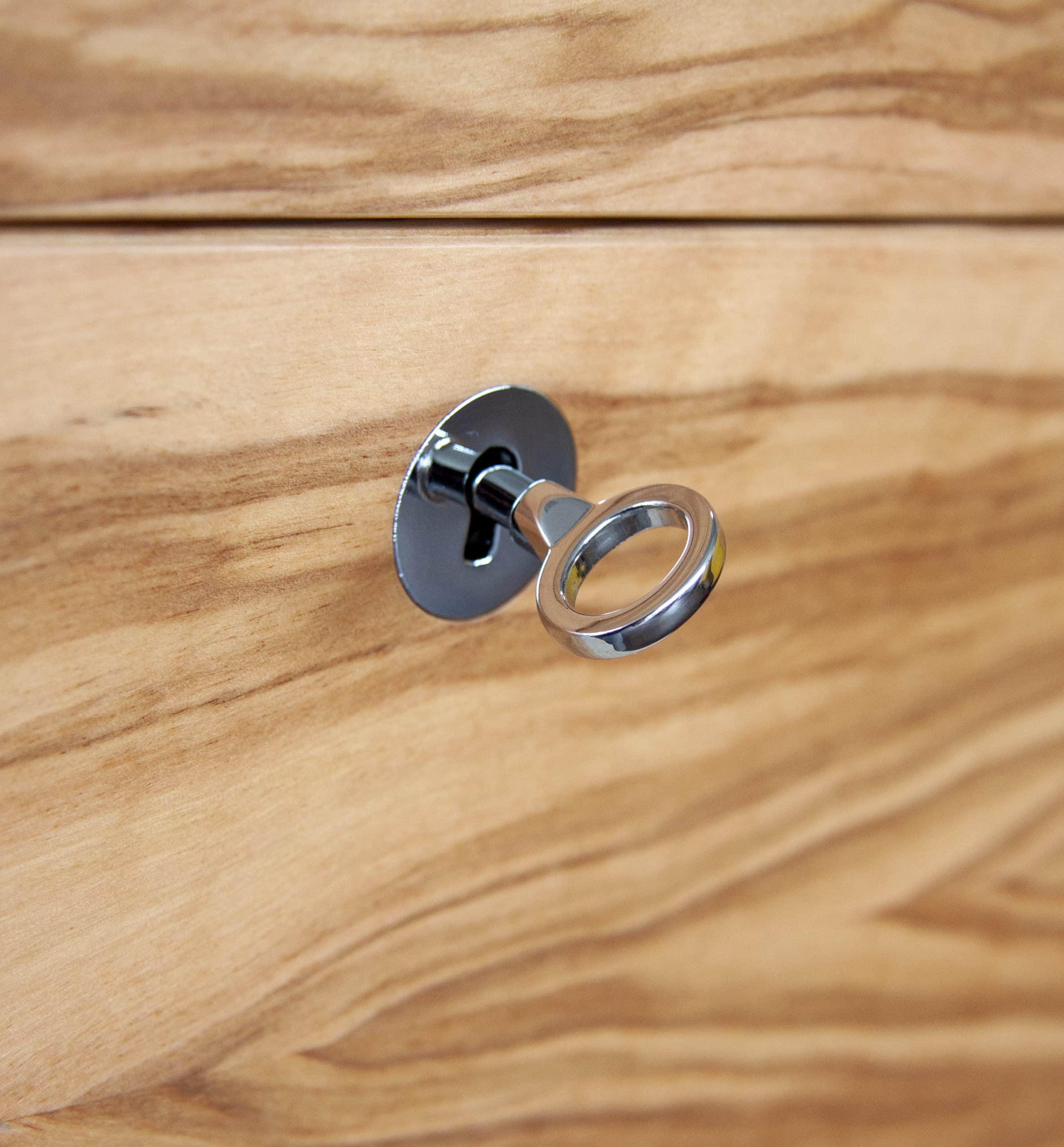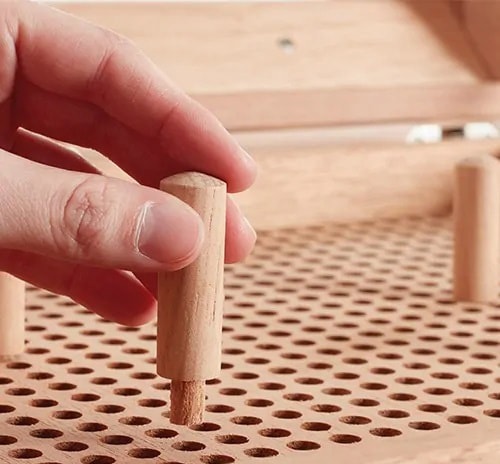 Pins turned by hand from Cedrela
⠀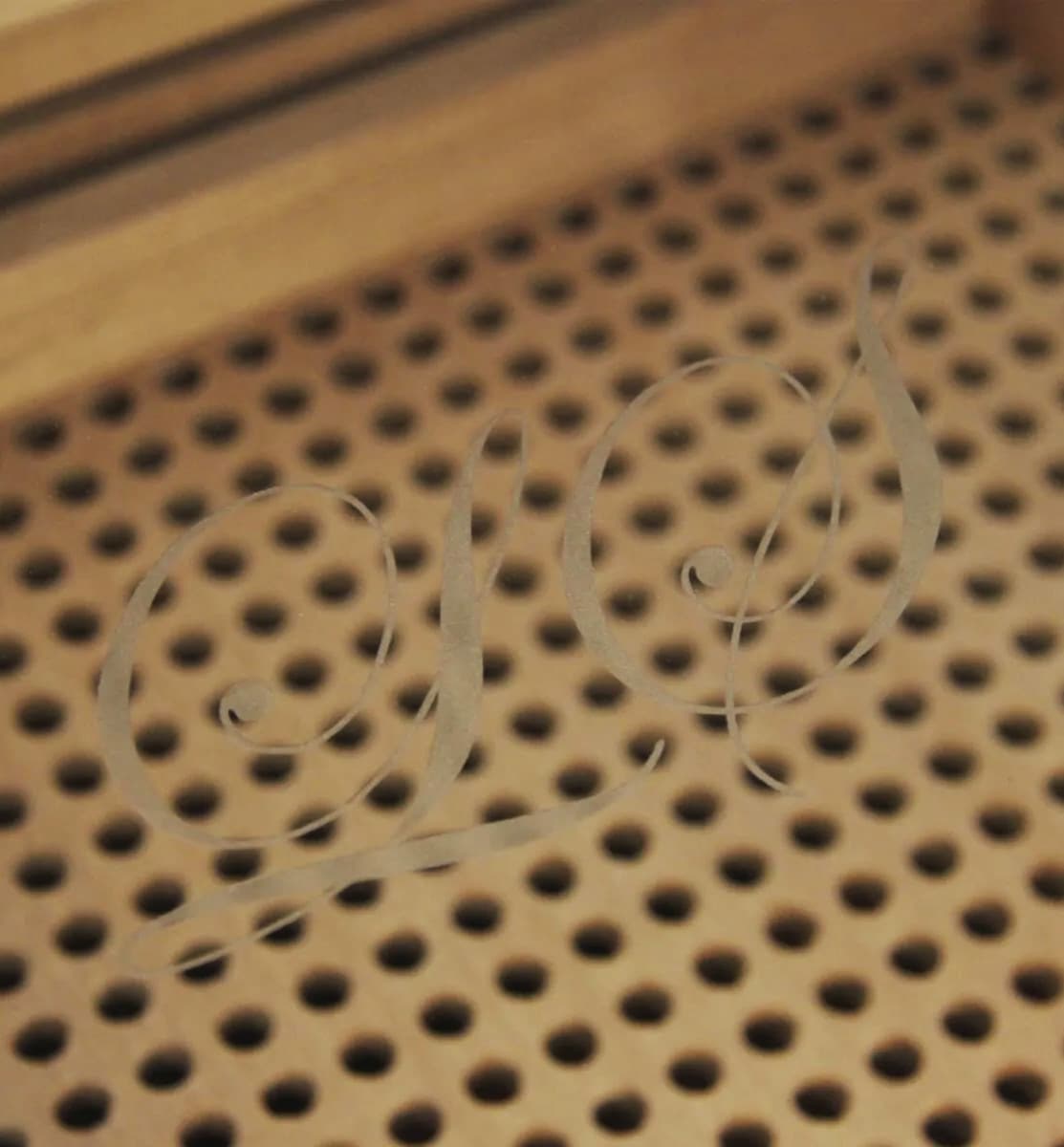 Individual laser engraving in the glass lid
⠀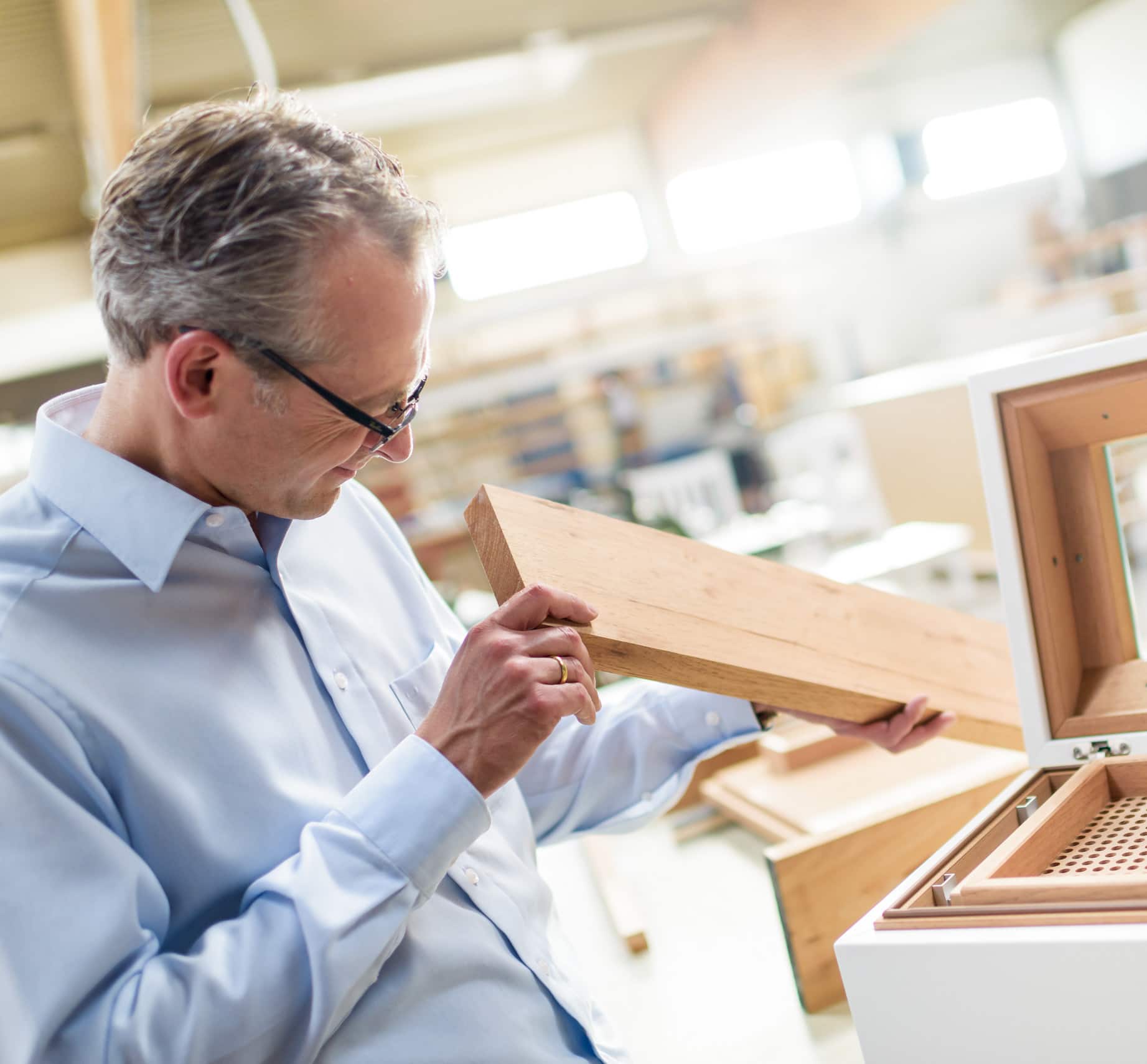 Quality control of the humidor in production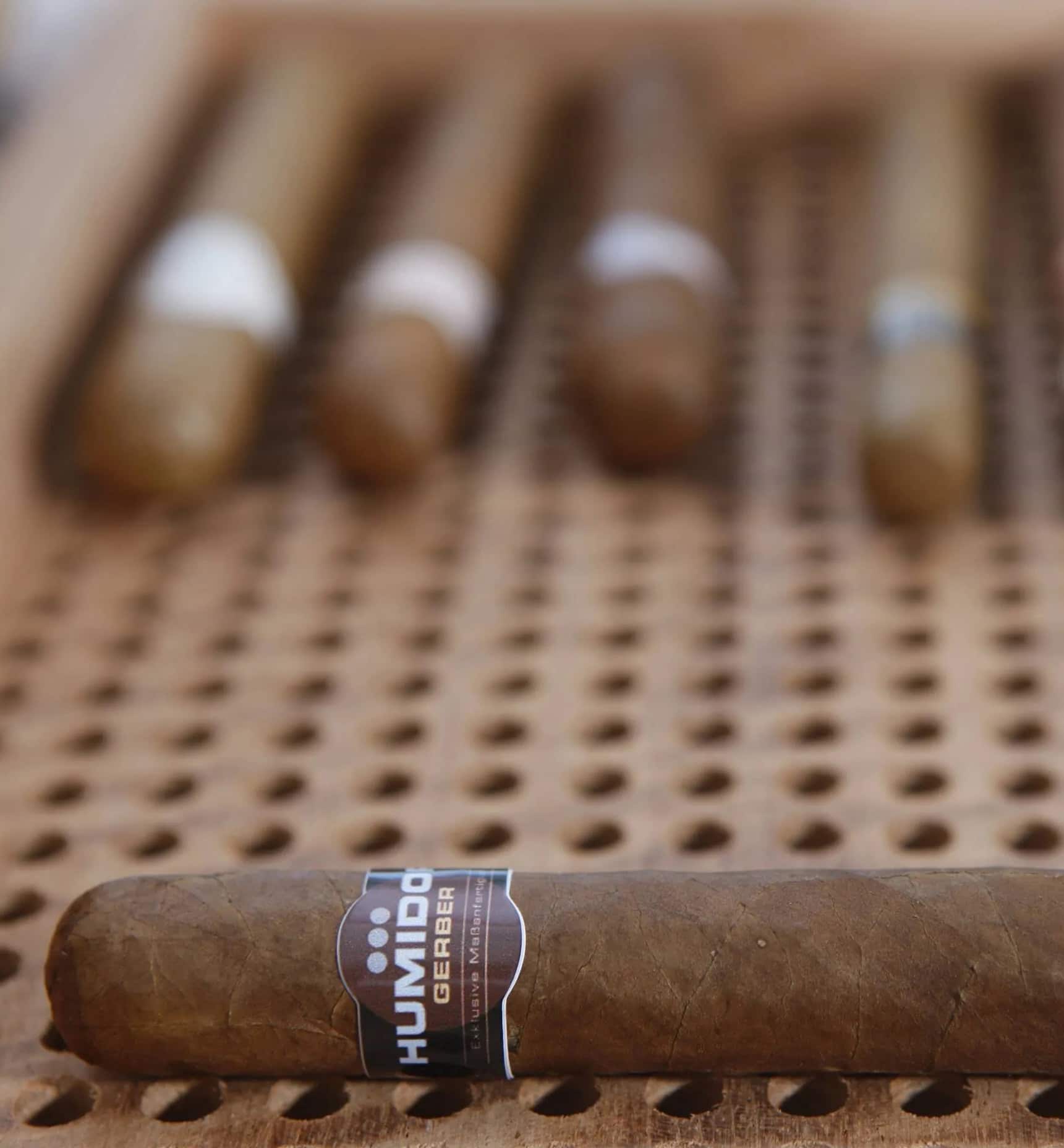 The relative humidity value is adjustable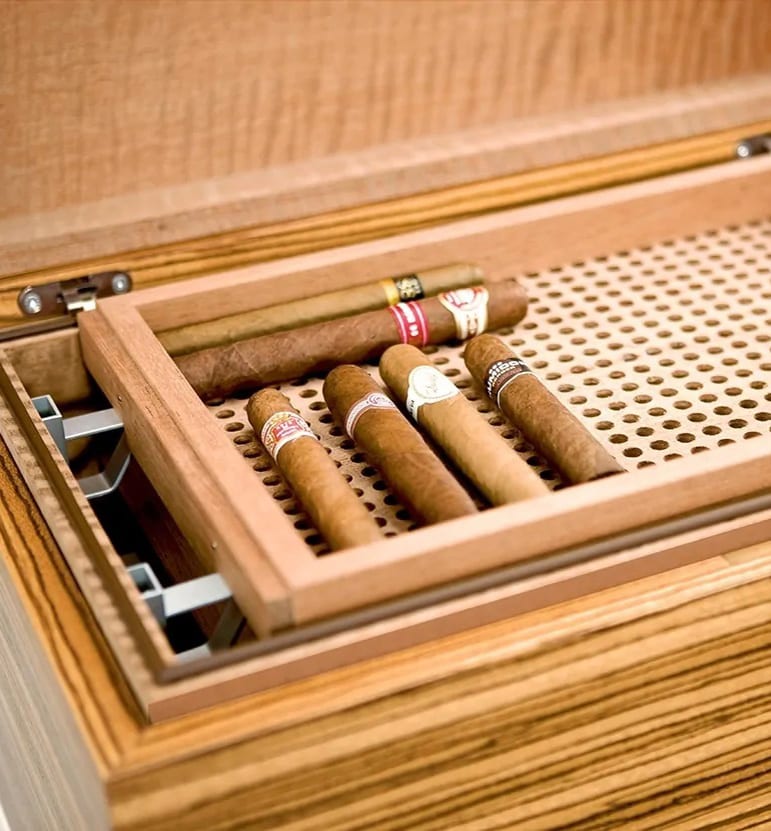 Space for loose cigars and boxes
⠀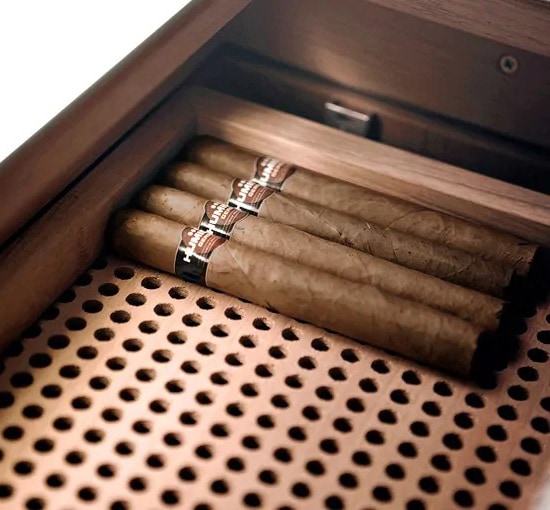 Drilling holes in the spanish cedar
⠀