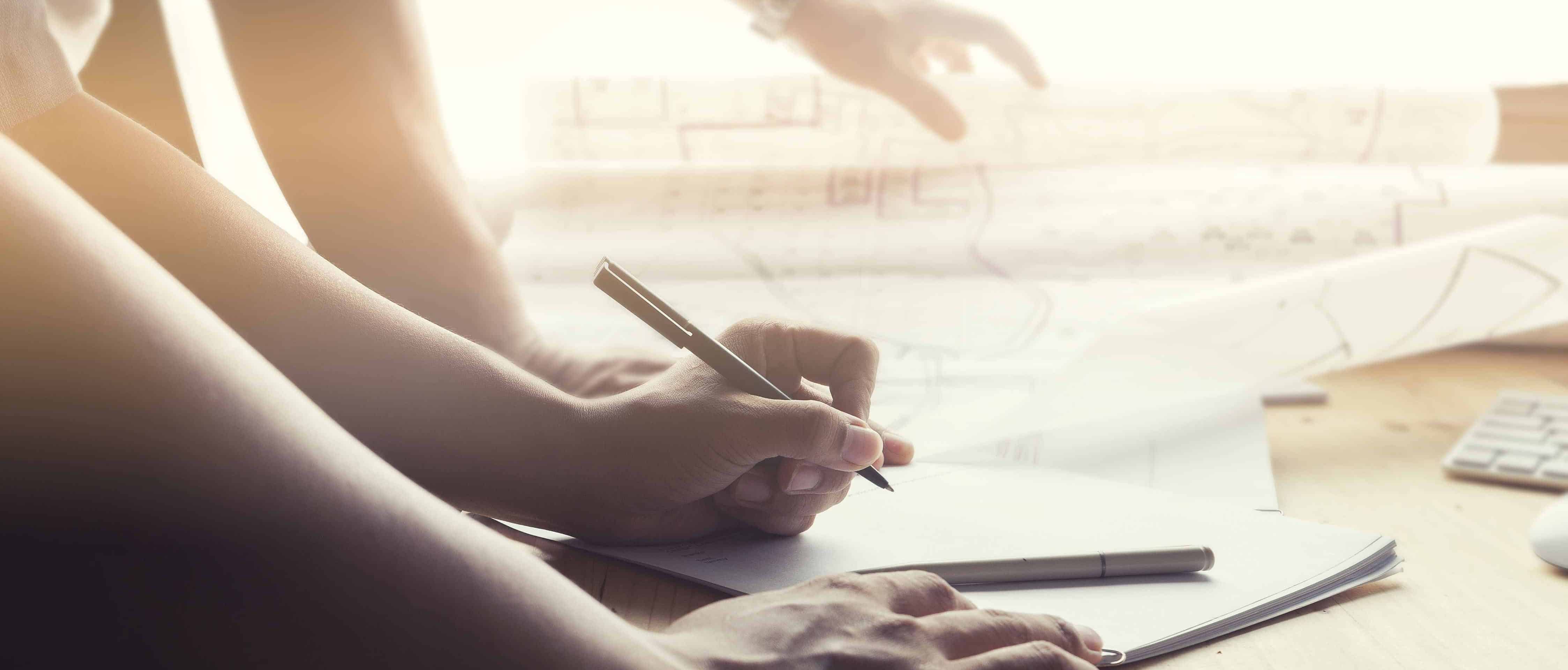 We are pleased to be at your service!
Feel free to contact us!
You have questions about our humidors, the varieties of equipment, materials, wish advice or have a project in mind? Then get in contact with us! In our showroom you can test our humidors. Personally, on the telephone or by e-mail you receive an individual consultation. We try to achieve the best results together with the customer.
Requests are welcome! We appreciate your interest.
our manufactory
Gerber Humidor
Auf der Höhe 62-64
D-47059 Duisburg-Kaßlerfeld
office hours
Monday
Tuesday
Wednesday
Thursday
Friday
Öffnungszeiten
07:00 – 16:30 Uhr
07:00 – 16:30 Uhr
07:00 – 16:30 Uhr
07:00 – 16:30 Uhr
07:00 – 14:30 Uhr